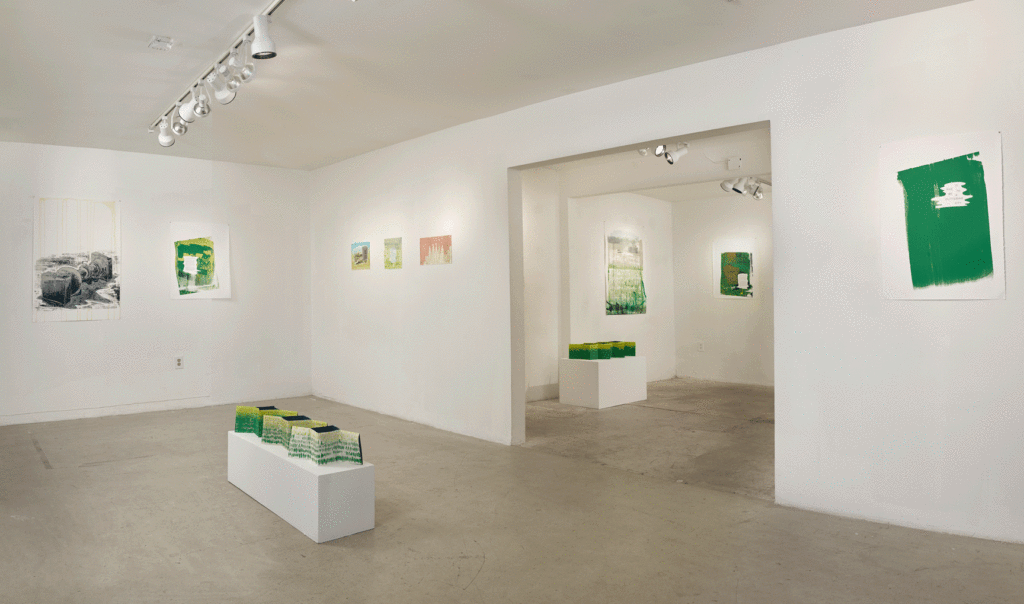 My solo exhibition, It Was to Be a Glittering City, at Under the Bridge closes January 8, 2017 with a reception from noon to three PM.  The reception coincides with the closing brunch for the exhibition by Yanira Collado at Bridge Red, which was recently recommended as a worthy venue by Elisa Turner during the 2016 Miami Art Week.
Under the Bridge is located at 12425 NE 13th Ave, # 4, North Miami, FL.
Some installation shots below; documentation by Daniel Portnoy.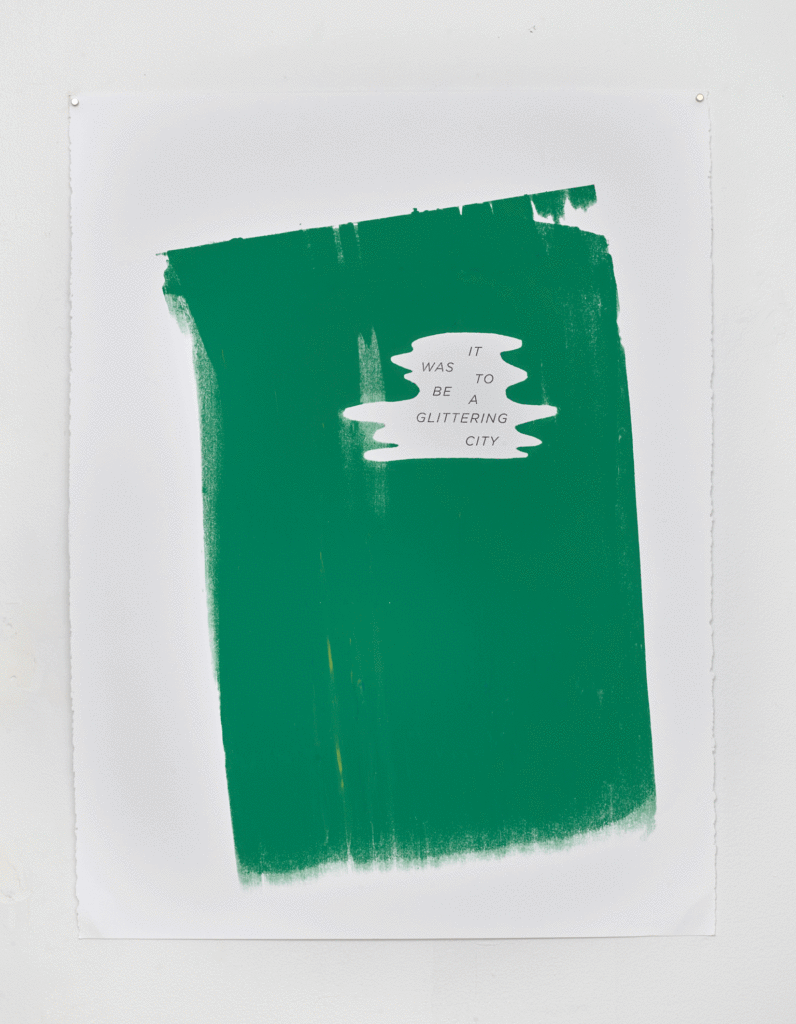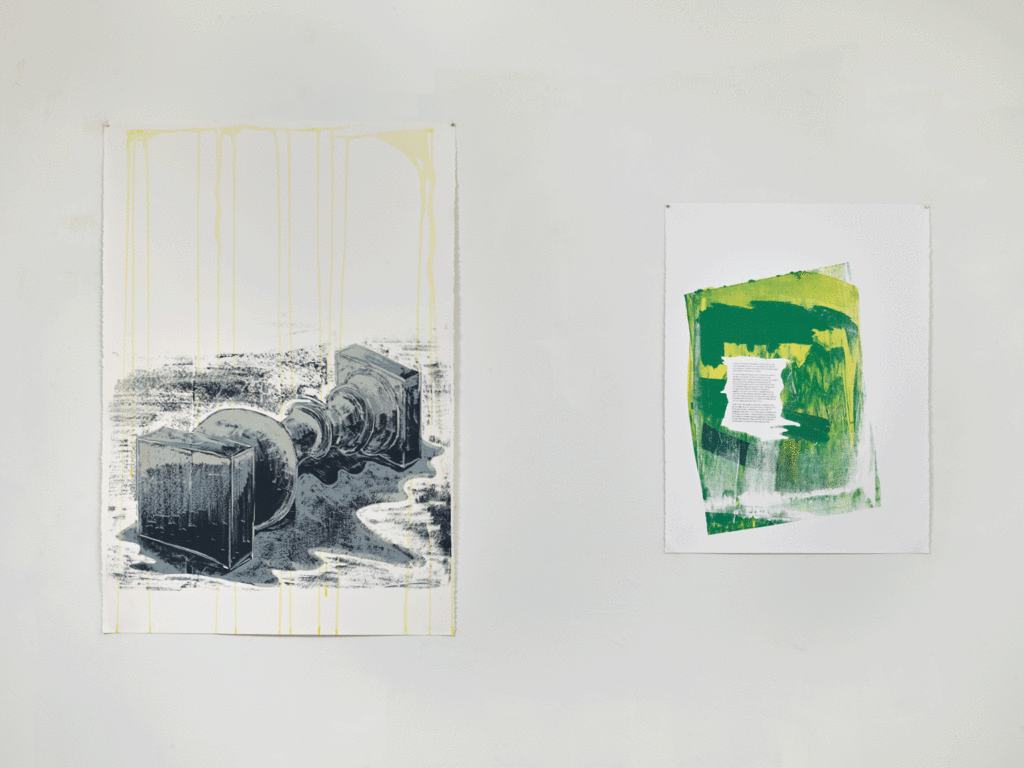 . . . the show exudes a kind of acquiescent serenity….a wonderful sense of release, as if allowing oneself to succumb to the soft resonant palette of the works, a kind of subtle sense of intimacy, due possibly to the simplicity of the subjects, and the careful way the show is hung, makes things ok…. If you get a chance, stop in, take a deep breath..and let it go.

–David Rohn, Re á Semble at Art is About