I have work in the South Florida survey exhibition, 100+ Degrees in the Shade, curated by Jane Hart.  The show has received several recommendations as one of this year's shows to see during the Art Basel | Miami Beach/Miami Art Week events:
The Miami Herald–Best Bets for Basel Week Miami 2015
The Miami Herald–Local Galleries in the Spotlight for Miami Art Week
The Miami Herald–South Florida Galleries Provide Art Basel's Local Afterglow
The New York Times–Art Basel Miami Beach: A Focus on Female Artists
The specific venue which has my work is the Laundromat Art Space.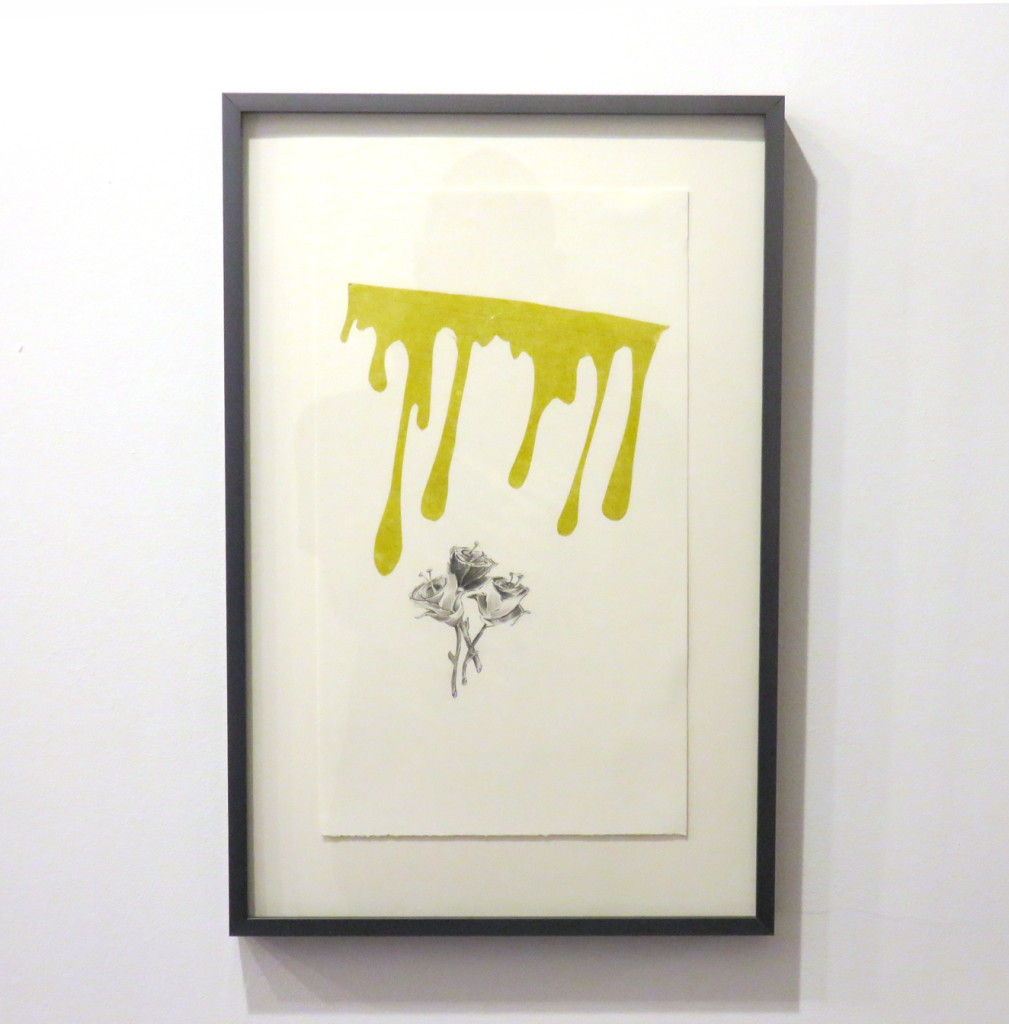 I'm also included as part of the official Art Basel | Miami Beach Artist Studio Visits for Downtown Miami, along with Turn-Based Press and other associated Downtown Art House artists and organizations.  That event occurs on Friday, December 4, 2015, from 9 AM – Noon.  I'll be printing in the Turn-Based Press production space that morning.
As Turn-Based Press Co-Director, I'll be hosting other public events on Tuesday, December 1, from 4 – 7 PM, and on Friday, December 4, from 7 – 11 PM.