This Spring season finds me behind on my planned activities–my grandmother passed away in early February after declining health concerns, and at the time of this post's writing, it's only been just over a month since then.  She helped to raise me and my brother, and I don't feel as if I've yet had the proper time to grieve.  Work has had to continue, as has teaching.  Somehow, I've still been very active, even while other planned tasks have had to be delayed.
Turn-Based Press participated in the the MOA+D Bazaar Bar on February 21, for which I made and printed some upcycled, T-shirt Lubber Totes as well as a few Moleskine notebooks.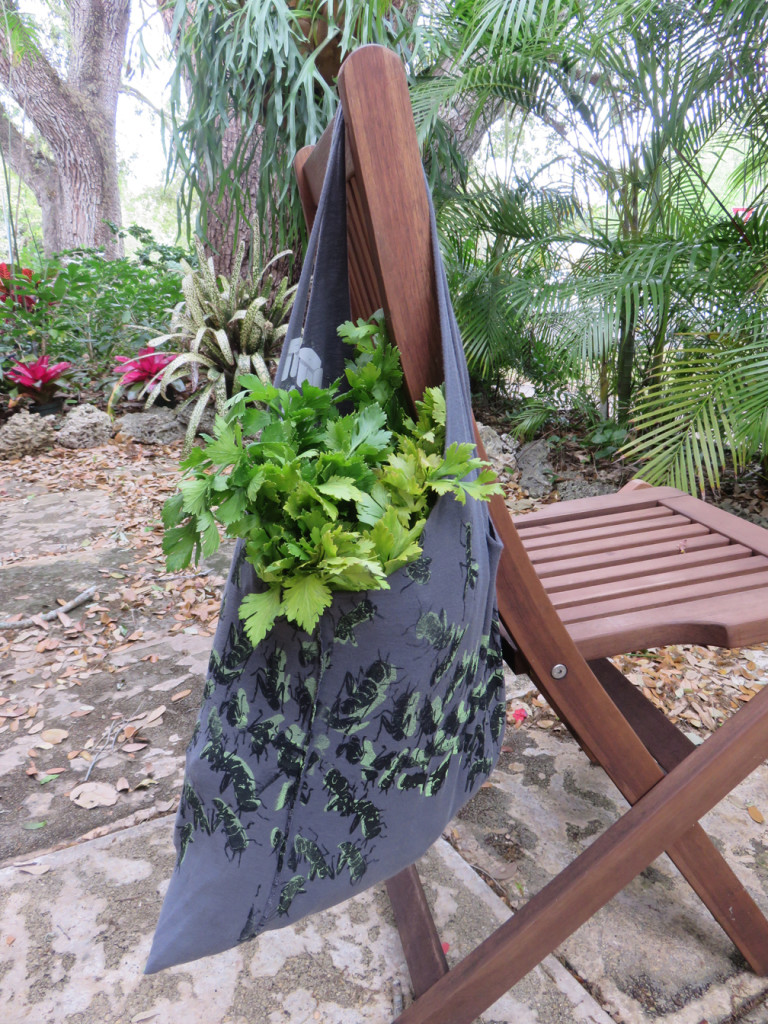 Also for Turn-Based Press, I printed a triptych edition for Adler Guerrier, on view in booth B15 for Marisa Newman Projects at Volta, March 5 – 8.
More plans are in the works: I'll be heading up to the University of Wisconsin at Parkside to be a visiting printmaker towards the middle of April, and I have an edition series with four artists that I'm going to print for Turn-Based Press that I'll be initiating in just a week or so, I hope!  Grief is unpredictable, of course, so I hope that everyone can be patient. <3