As part of the official Art Basel | Artist Studio Visits, my exhibition It Was to Be a Glittering City will be on view Saturday, December 3, 2016, from 9 AM to noon at Under the Bridge art space.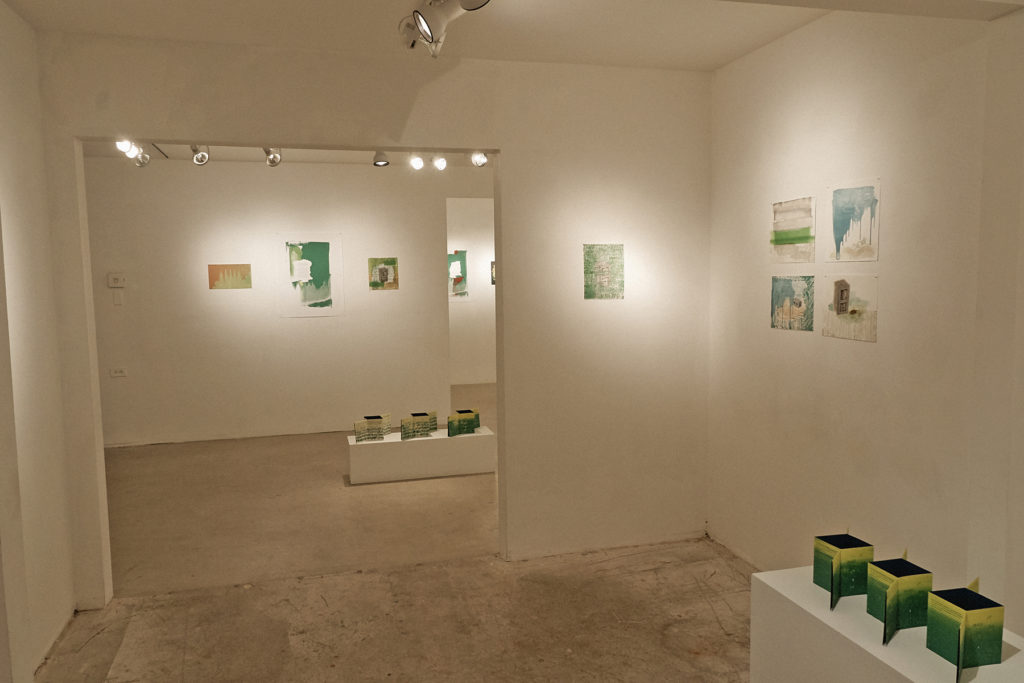 Also available for viewing and touring are the studios of:
Carol K. Brown
Robert Thiele
Kristen Thiele
Lou Anne Colodny
Stephan Tugrul
Yanira Collado
William Cordova
Luisa Basnuevo
Additionally, exhibitions featuring the work of Yanira Collado and Raoul Sententat will also be on view.
Some of the works in my exhibition can be seen at Art is About.
The galleries and studios are located at 12425 NE 13th Ave, North Miami.  [Map at link.]
I hope that you can join us.